---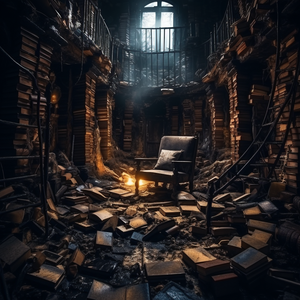 'The library, not sane, stood silently with decaying shelves, holding darkness within. Whatever read there read alone'.
Richard Dalby's Library offers an exceptional and eclectic assortment of rare and antiquarian books, with a particular emphasis on the supernatural genre. Whether you're seeking ghost stories, science fiction, UFO literature, or other intriguing subjects, our collection is sure to entice and delight. We take pride in curating unique and scarce volumes, making us the ideal destination for those in search of something special.
To cater to our customers' desires, we make it a point to regularly update our website with latest additions. By bookmarking our page and keeping an eye on our latest offerings, you'll have the opportunity to discover remarkable books that pique your interest.
---
Special Postage Offers: Free Shipping on Orders Over £250 & Half-Price Shipping for Overseas Orders over 2kg!
At Richard Dalby's Library, we value your satisfaction and strive to make your shopping experience exceptional. That's why we offer free postage on all orders over £250. However, for overseas orders exceeding 2kg in weight, we provide a generous half-price postage discount.
Shop with us and enjoy the convenience of reduced shipping costs. Explore our remarkable collection of books today!"
To benefit from these offers:
Purchase and receive a refund for the difference in postage.
Contact us before purchasing for a special discount code.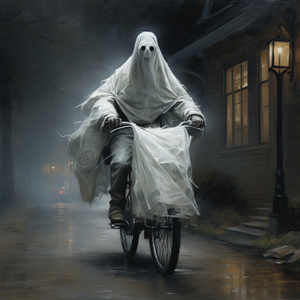 ---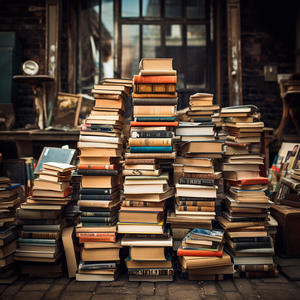 Unlock the Value of Your Books: Sell and Find Rare Treasures at Richard Dalby's Library
Sell your books with us and unlock the potential value of your collection! At Richard Dalby's Library, we not only offer a remarkable selection of rare and antiquarian books, but we are also eager to acquire new additions to enrich our inventory. If you have books you wish to sell or if you're seeking assistance in finding buyers for your collection, we're here to help.
With our extensive knowledge and expertise in the field of supernatural literature, we are well-equipped to evaluate the worth and desirability of your books. Whether you possess ghost stories, science fiction, UFO literature, or other captivating genres, we are interested in exploring the possibilities.
To begin the process, simply reach out to us. Let us know about the books you have available or the collection you're looking to sell. Our dedicated team will promptly respond, providing guidance and assistance tailored to your specific needs. We strive to make the selling process convenient and rewarding, offering competitive prices and a seamless experience.
---
Richard Dalby
Richard Dalby, a renowned editor and literary researcher, played a significant role in our establishment. His expertise and passion for ghost stories are reflected in the quality of our collection. Unfortunately, Richard Dalby passed away in April 2017, leaving behind a remarkable legacy in the field of supernatural literature.
For further insights into Richard Dalby's life and contributions, we recommend reading the captivating article "Remembering Richard Dalby" written by Brian Showers of Swan River Press. It provides a great tribute to Dalby's remarkable career and his impact on the literary world.